The future belongs to she who creates it.  
A project to help empower Black, Brown, Indigenous, AAPI girls, and genderqueer folks, Shelectricity brings together technology, culture, and community to create safe and nurturing online and in-person environments for girls and youth to learn, grow, innovate, and lead.  
Founded in May of 2020, Our Youth Leadership Council program (YLC) is in its second cycle and has already served up to 52 girls and youth. The YLC uses a curriculum developed by the National Young Women's Advisory Council. Rooted in Black Feminism, it covers concepts such as storytelling, power, privilege, oppression, gender, and the gender spectrum as well as leadership development. The YLC has three "chapters"  which are based in Los Angeles, the San Fransisco Bay Area, and Memphis Tennessee. 
Central to our efforts is the Shelectricity digital community platform. A safe and unique space being developed and informed by Shelectricity's Youth Leadership Council. The platform is designed to amplify Black, Brown, AAPI, Latinx, and Indigenous girl and genderqueer voices by connecting youth and offering a place for storytelling to engage in shifting the narrative.
With initial "seed" funding from NOVO Foundation Shelectricity launched the Youth Leadership Council and designed the Shelectricity community platform. We are fortunate to have been joined by additional funding partners including The Will and Jada Smith Family Foundation, The Roberta Flack Foundation, The Michael Stars Foundation, The Ms. Foundation for Women, Grantmakers For Girls of Color, The Emergent Fund, The Urgent Action Fund and the Women's Foundation of Greater Memphis through their Young Women's Initiative/Young Women's Advisory Council work.
SheLectricity is the brainchild of Anasa Troutman. 
Best known for her work as the long time manager, producer and thought partner to Grammy Award winning singer, songwriter, India.Arie,  Anasa is a cultural strategist, producer, and entrepreneur focused on the importance of culture and the power of love. As CEO of her company, Culture Shift Creative, Anasa works to build and execute culture based social impact strategies for artists, brands and causes. Named one of the 50 Black Women Founders To Watch by Essence Magazine, Anasa was invited twice to the White House by the Obama administration to advise on cultural policy.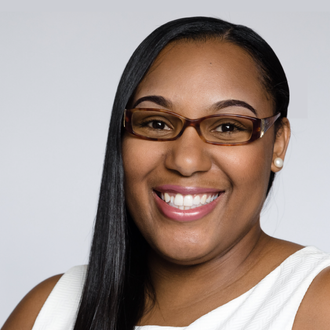 Ashley Walden Davis
Senior Advisor and Operations Manager
Ashley is the Founder and Executive Director of Unlock Creative, a social enterprise whose mission is to nurture, grow, and sustain Black creative leadership. Ashley is a proven leader, change agent, and visionary with fifteen years of experience in nonprofit management and community-based arts and business administration.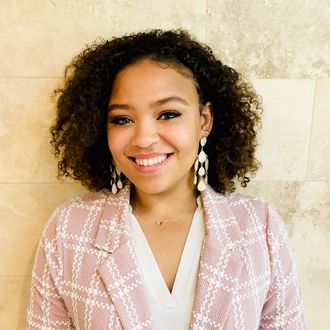 Zakiyyah Babatunde-Bey
Program Coordinator
Passionate about social advancement, equity and inclusion for Black, Brown, and Indigenous girls, Zakiyyah Babatunde-Bey serves as an advocate and role model for the vision and growth of Shelectricity.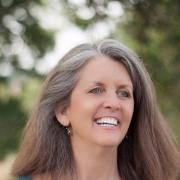 Lora O'Connor
Strategic Catalyst
Lora is an experienced Chief Strategy Officer and Producer working in the civic & social organization fields.
Boh Ireland
Development Associate
With a background in non-profit and development, Boh works to support the Shelectricity team in grant writing and strategic planning.